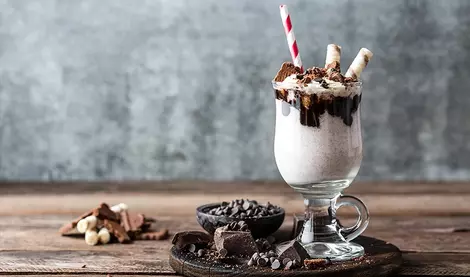 Fresh Belgian Waffles
Luxurious Belgian waffles created instore with satisfying toppings. Served with scoop of fresh ice-cream and whipped cream.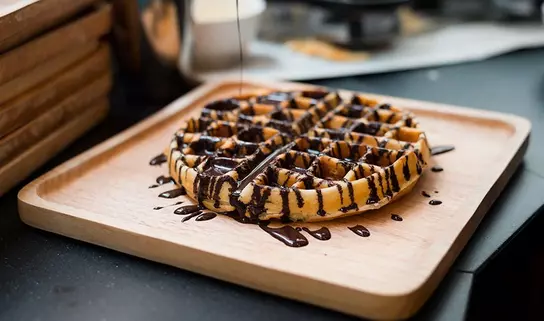 Delicious Milkshakes
Delicious and tasty milkshakes made instore with a variety of flavours to choose from. Amazing ice cream. sauce and whipped cream. Our chocolate bar milkshakes not only look awesome but also taste amazing! Get it delivered or visit us.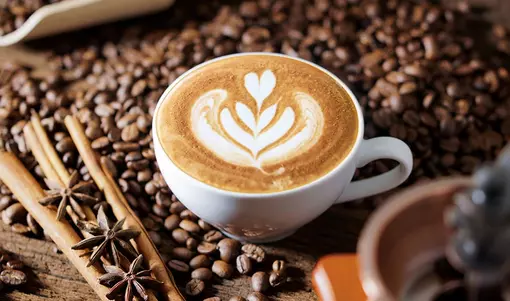 Signature Fresh Bean Coffee
Our barista will create you the perfect cup. Our coffee is available as an Espresso, Cappuccino, Latte, Flat white or Americano.